Best Medical Genetic Service in Surat | Guajrat
Female first hospital provides the best Medical Genetic Service in surat. It strives to provide a service that consistently meets the needs and expectations of our patients, while contributing to the well-being of the patient, their families and the community as a whole. Our hospital has periodically adopted new technologies, keeping in line with the constant change and advancement of technology.
Our hospital has highly qualified and extremely experienced doctors. We are well equipped with state-of- the-art modern equipment that helps us provide best results with the latest technologies in the diagnostic field of genetics and genomics. We take immense pride in our ability to provide the best and appropriate genetic services as per international standards and guidelines.
Best Doctors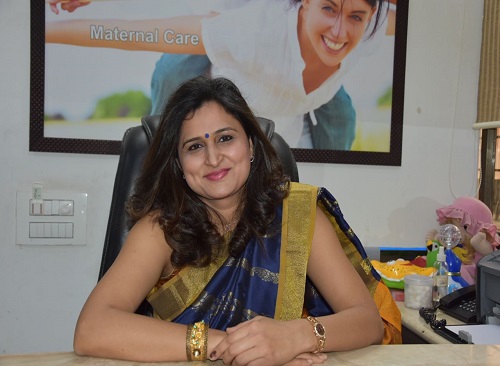 (M.S.)(Obs & Gyne) Advance Training in Infertility & Embryology (Korea) Fellowship in Laparoscopy & IVF (IKDRC)
Opening Hours
Monday09:00-17:00Tuesday09:00-17:00Wednesday09:00-17:00Thursday09:00-17:00Friday09:00-17:00