Diagnostic Testing | Female First Hospital
Each and every patient is different and their body react differently with different kind of medicine or treatment, so before starting any treatment it is must that the patient is gone through the right diagnosis testing, because only through diagnosis we can understand that how the patient body will react to any treatment or medicine and which treatment will be good in order to achieve their desired results.
Female and male both can be infertile and only through Diagnosis we can understand the root cause of your infertility problem and plan your treatment accordingly. There is different kind of treatment is proposed to treat men's and women's infertility related problems, some time we could solve the problem with medicine itself some time we need multiple cycle of IVF or other treatment. So a proper diagnosis testing is the key, it can solve half of your problem and help you to choose the best suited infertility treatment for you.
Best Doctors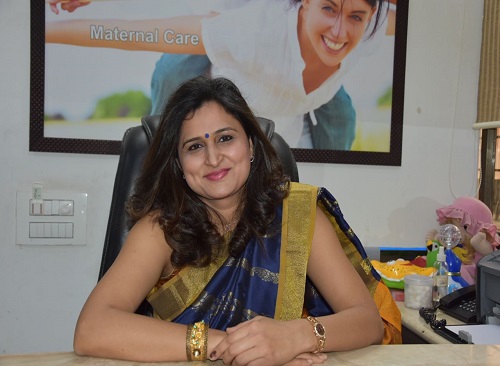 (M.S.)(Obs & Gyne) Advance Training in Infertility & Embryology (Korea) Fellowship in Laparoscopy & IVF (IKDRC)
Opening Hours
Monday09:00-17:00Tuesday09:00-17:00Wednesday09:00-17:00Thursday09:00-17:00Friday09:00-17:00