Welcome to Best IVF Center
TEST TUBE BABY CENTER
Female First Hospital is Best IVF Center, Gujarat, India. Get low-cost Best IVF treatment in Surat at a test tube baby clinic (fertility hospital).
We provide all medical services that you need. Our goal is to make our clients happy parents. We do it as easy as possible for couples to have a baby, whether it's through the use of egg donation or a gestational carrier.
Over
Over
Successful Pregnancies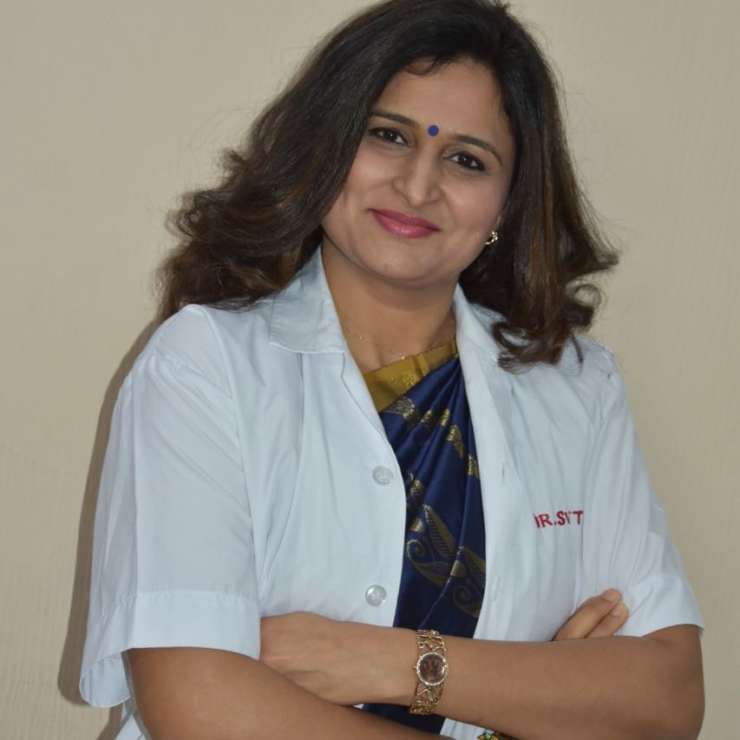 About Our Center
who we are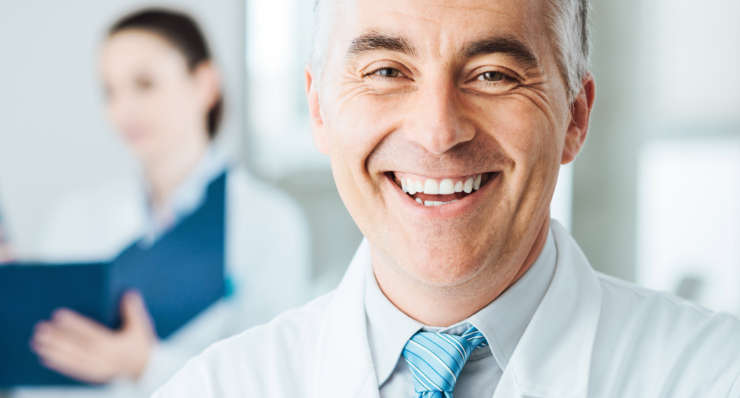 Our kind and compassionate care team includes physicians, nurses, medical assistants and other support staff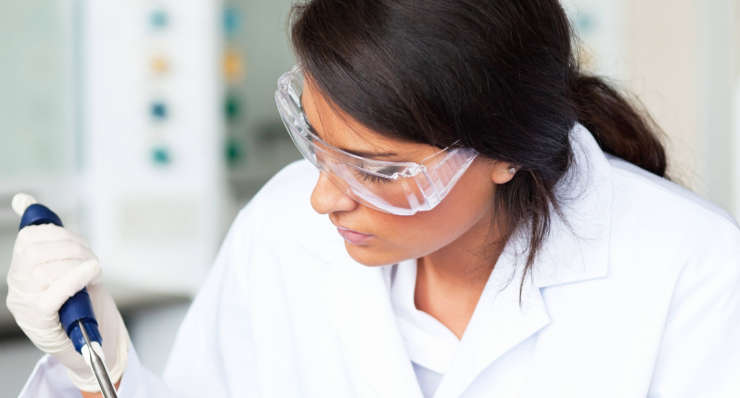 The center is equipped with high-tech and approved equipment that ensures the best possible cooperation with doctors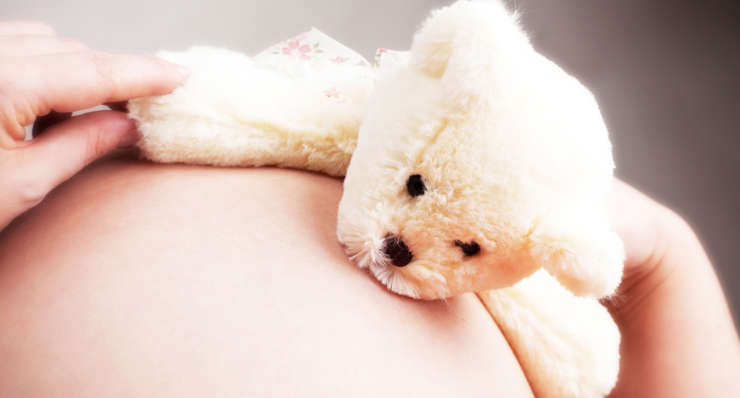 We help people fight against reproductive difficulties, infertility or fertility problems who dream of starting a family
Fertility Services
How we help
Happy Families About Us
Testimonials
Thank you and your wonderful staff for all your love and support. Now I can say that Female First Hospital is a Best IVF Center Thank you for not giving up on me. You are providing exceptional service. Thank You!!
Shilpa Diptesh
We have nothing but wonderful things to say about Dr Sweta Patel and her team. We experienced infertility due to a severe case of PCOS. We had unsuccessfully tried IVF at another fertility clinic. When we met Dr Sweta Patel, she reviewed my files and listened to our story; and then assured us she would get me pregnant. And so she did! We had a beautiful, healthy son from a frozen embryo transfer. Our child is now almost 1 years old, and we are expecting a second one thanks to another frozen cycle. Dr Sweta Patel's skill set and experience is unique; and her friendly, professional team takes individual patient care very seriously. Thank you!!!
Thank you very much for all the help you've provided us during the course of our treatment. It's not an easy journey but each one of you truly made a difference. and helped us along each step of the way. Thank you for answering all of our questions with patience and kindness. It is our hope that you can continue to help couples achieve their dreams. Wishing you all the best!
Live long life Dr. Sweta Patel and her team.
Keep Progressing Female First Hospital.
Popular Treatment Options
Our Programs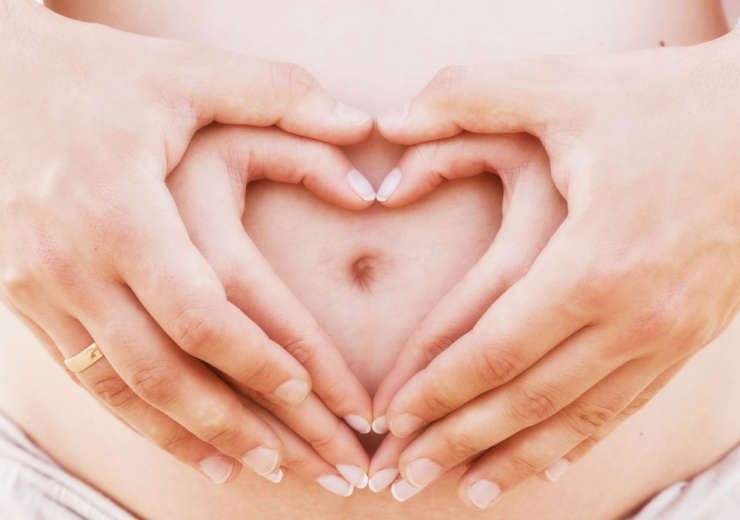 Process selection can be done either before or after the fertilisation of the egg.
Meet Our Doctors
our staff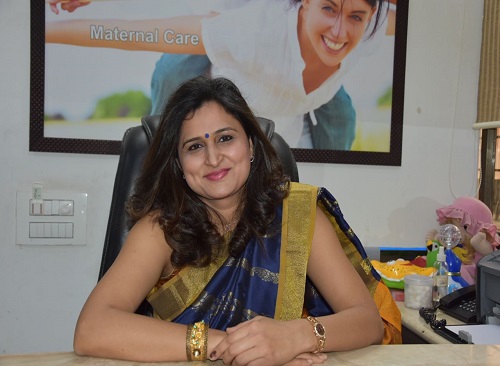 (M.S.)(Obs & Gyne) Advance Training in Infertility & Embryology (Korea) Fellowship in Laparoscopy & IVF (IKDRC)
Our Skills
How we help
Our brand-new reproductive center offers the latest fertility technology and comfort. We can help people with infertility and reproductive difficulties.
Fertility Preservation
85%
People Recommend Us
Why Choose us
We provide individualized care and attention for every client during their journey to parenthood. We offer comprehensive testing to determine the causes of male and female infertility, and we are Best IVF Center in Surat.
Want to Stay Tuned with Updates?
Sign up for newsletter
For More Information or to Get Started on Your Journey Today
Contact Us Online or Give Us a Call