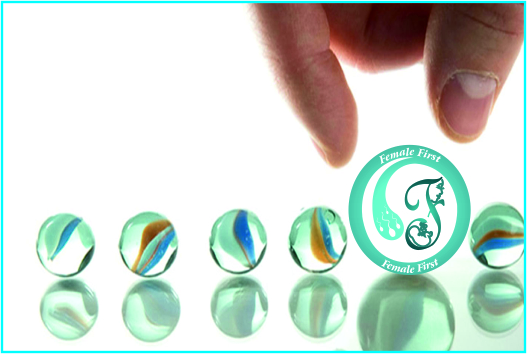 Assisted Reproduction Technology based treatment is hitech, instruments and hormonal based treatment. Still, we offer cost effective packages with many alternatives that benefitted to patients
Off and On, we unite with NGOs for low packages camp for poor and needy couples.
We never compromise with quality of treatment ever.
We attend each IVF induced pregnancies during labour personally.
We provide best premises with rooms at reasonable price.
We provide all facilities for patients who are coming from other cities, states and countries.
We have young, experienced and enthusiastic doctor team round the clock.
We use latest and advanced protocols for better treatment and cost cutting budget.
We are at the center of city with approachable ways from all the way.
We answer each prayer positively for assuring motherhood.
We provide all the IVF related services under one roof.
Finally, We stand for treatment with clarity, purity, spirituality in a intimate way.